---
COMPLIANCE AND LGPD EXPERTS
Get your company ready for the future

Avoid problems with a Compliance Program
Compliance is a well known practice for get your company up-to-date with the country's laws. Count us in to help your company to get ready for the future.
---
Contact us
---
---
Why CAB
Beyond common expertise
Because CAB is a company specialized in the subject of "compliance" and in all contexts. We have experienced professionals from different segments, which give us the certainty of excellence in the provision of our services.
---
Exclusive IT Application

We have our own platform that assists us in providing services related to compliance.

Market Experience

We are able to serve all market segments and their respective demands, due to the strong experience of our professionals and extensive knowledge of the subject.

Excellent Technical Support

CAB advises its clients during and after providing its services, generating a partnership between companies.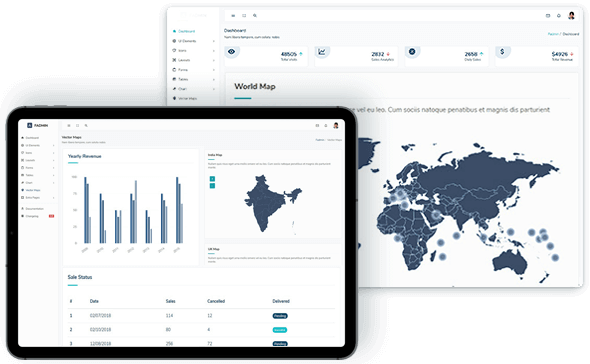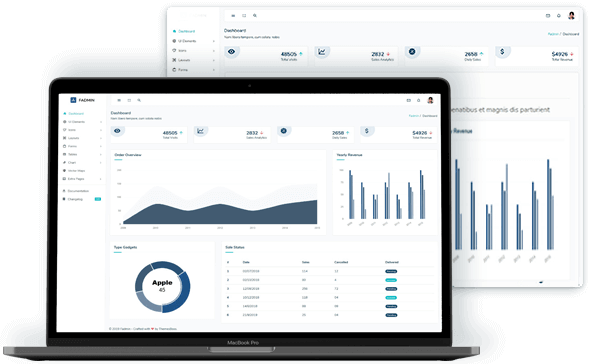 Exclusive IT Application
Different of everything on the market
We own our own custom-made IT platform capable of give support to our clients on Compliance, Risk Management, Denouncement Channel and other tasks.
---
---
Request a demo
---
---